Bob Rafelson, mede-bedenker van The Monkees die in de jaren zeventig een invloedrijk figuur werd in het New Hollywood-tijdperk, is overleden. Hij is 89 jaar oud. Rafelson stierf zaterdagavond in zijn huis in Aspen, omringd door zijn familie, zei zijn vrouw, Gabrielle Taurek Rafelson.
Rafelson was verantwoordelijk voor het co-creëren van de fictieve popband en televisieserie The Monkees met wijlen Bert Schneider, die hem in 1967 een Emmy opleverde voor uitstekende comedy-series.
Maar Rafelson is misschien het best bekend om zijn werk tijdens het New Hollywood-tijdperk, waarin het klassieke studiosysteem plaatsmaakte voor een pool van rebelse jonge stemmen en een frisse filmstijl, en talent als Martin Scorsese, Brian De Palma, Francis hielp inluiden. Ford Coppola en Steven Spielberg.
Rafelson regisseerde en schreef mee Five Easy Pieces, over een chique pianist die verlangt naar een meer arbeidersleven, en The King of Marvin Gardens, over een depressieve presentator van een talkshow op de late avond. Beide films spelen Jack Nicholson in de hoofdrol en onderzoeken thema's van de Amerikaanse droom die misgaat. Five Easy Pieces leverde Rafelson in 1971 twee Oscar-nominaties op, voor beste film en scenario.
Naast Bert Schneider produceerde Rafelson ook New Hollywood-klassiekers, waaronder The Last Picture Show van Peter Bogdanovich en Easy Rider van Dennis Hopper. Coppola noemde hem ooit "een van de belangrijkste filmkunstenaars van zijn tijd".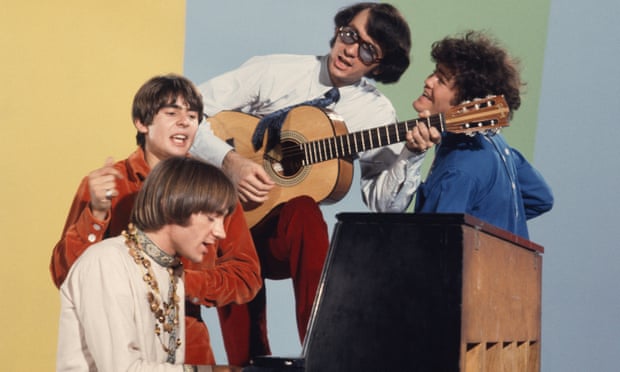 Rafelson werd geboren in New York City en is een verre verwant van The Jazz Singer-scenarioschrijver Samson Raphaelson, van wie hij zei dat hij zich aangetrokken voelde tot zijn werk. Aan het Dartmouth College, waar hij filosofie studeerde, raakte hij bevriend met de legendarische scenarioschrijver Buck Henry. Hij ontwikkelde een interesse in de Japanse cinema en de films van Yasujirō Ozu, met name Tokyo Story, terwijl hij in het Amerikaanse leger in Japan diende.
Na zijn studie trouwde Rafelson met zijn middelbare schoolliefde Toby Carr, die als productieontwerper zou gaan werken voor zijn films en meer. Hij begon de entertainmentbusiness op televisie en schreef voor shows als The Witness en The Greatest Show on Earth.
Maar The Monkees was zijn eerste grote succes. Het idee voor The Monkees, zegt hij, dateert van vóór de Beatles en hun komedie A Hard Day's Night, maar het werd een goed moment toen het in 1966 in première ging op NBC. Het liep twee jaar en liet Rafelson toe om zelf te regisseren. The Monkees verscheen in zijn regiedebuut, Head, dat ook de eerste van vele samenwerkingen met Jack Nicholson zou zijn. "Ik denk misschien dat ik zijn carrière ben begonnen," vertelde Nicholson in 2019 aan Esquire, "maar ik denk dat hij de mijne is begonnen." Hij regisseerde ook Nicholson in de film noir The Postman Always Rings Twice uit 1981.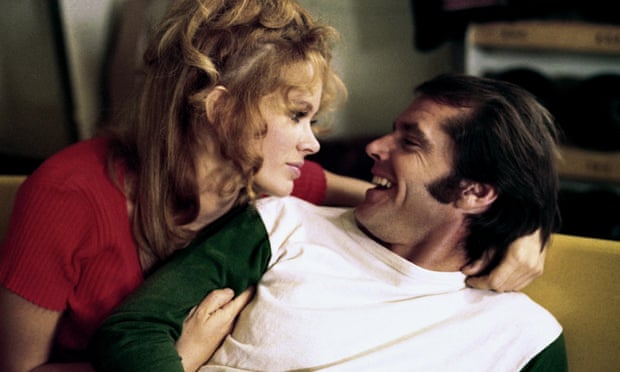 Rafelson is het meest trots op zijn film Mountains of the Moon uit 1990, een biopic die het verhaal vertelt van twee ontdekkingsreizigers, Sir Richard Burton en John Hanning Speke, terwijl ze op zoek zijn naar de bron van de Nijl, zei Taurek Rafelson.
Rafelson verliet Hollywood twee decennia geleden om zich te concentreren op het opvoeden van twee zonen met Taurek Rafelson, Ethan en Harper, in Aspen. Hij en zijn eerste vrouw, Toby Rafelson, hadden ook twee kinderen, Peter en Julie, die in 1973 op 10-jarige leeftijd stierven.